archived

People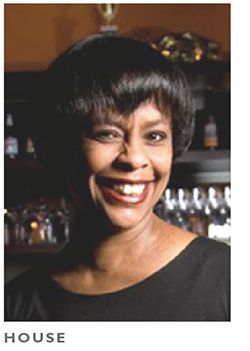 PAMA POMEGRANATE LIQUEUR
LYNN HOUSE has been named National Brand Ambassador.
In this position, she will be responsible for leading the on-premise bartender education program for the pomegranate liqueur brand.
A longtime mixologist, she was named one of the Top 2O Most Fabulous Bartenders in the World by Gary Regan.